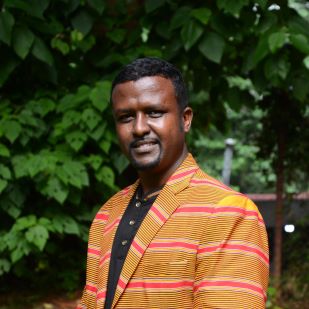 Abdifatah is a security professional, with over 10 years of experience working in the field of Security and Counter Terrorism in Somalia. Abdifatah is inspired by the passion of promoting peace and Security of the world to make it better place to live.
.
Focus of Social Change Initiative
Abdifatahs' Social Change Initiative focused on targeting to change ex-combatants' attitudes, behaviour, and perceptions through a set of training so they can choose direct integration to the community and promote the prevention of violent extremism
.