This is the first Rotary Peace Center on the African Continent. It is the seventh Rotary Peace Center in the world that offers Postgraduate Diploma in Peace-building, Conflict Transformation, and Development hosted by the Makerere University Peace and Conflict Studies Program (PCS).
Up to 40 fellowships are awarded annually for the Professional Development Certificate program at the Makerere Rotary Peace Center, Kampala, Uganda.
The Makerere Rotary Peace Center is hosted by Makerere University, one of the oldest and most prestigious universities in Africa. Makerere University is composed of nine colleges offering programs for about 35,000 undergraduates and 3,000 postgraduates. 
About Makerere University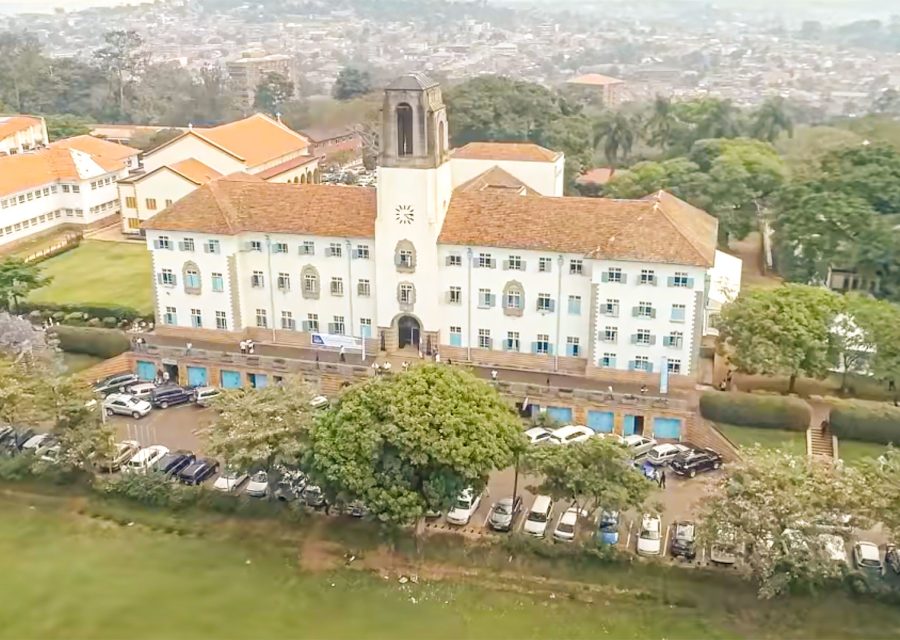 Makerere is the eighth largest University in Africa, accounting for 50% of University enrollment in Uganda. Ranked 5th in Africa by Times higher education in Africa (2018), Makerere is the 2nd top Research University in Africa with 90% of research publications in Uganda. It also has the largest Library on the African Continent, with 200,000 volumes; a 4,000 seater capacity, the fastest internet, and the largest bandwidth in Africa outside South Africa.
The university has 10 Colleges with more than 250-degree programs, with about 1600 academic staff, covering a variety of domains of academics specializing in various aspects.
Other Centers of Excellence
In addition, Makerere University hosts a number of globally recognized centers of excellence.
The UNESCO Centre of Excellence in Journalism and Media Studies.
Is the Professional Development Certificate program right for me?
The year-long blended-learning certificate program will emphasize issues and solutions that are of particular relevance throughout the African continent, and hands-on experience will complement coursework that addresses human rights, governance, and media; the role of climate change; refugee migration, and community cohesion.
The ideal candidate is a proven peace and development leader with at least five years of relevant work experience. Candidates need to come to the program with a social change initiative to promote peace and development within the program region or their community and have a clear vision of how the fellowship experience and network will help advance their peace work and increase their impact.
After the program, candidates should be willing to share their own work and experience, staying in touch with peace fellows in the region, and maintaining strong connections with Rotarians.