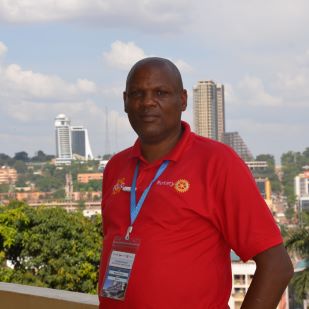 Bayvel Moono is a health care professional with over 15 years of experience working with communities to sensitize on public health, HIV/AIDS prevention and family Health care in Zambia. He has also worked as a Heatlh Communication expert, sensitizing communities on public health.
Focus of Social Change Initiative
Bayvels' Social Change Initiative focused on addressing the need for parental guidance and skilling for teens and adolescents. His initiative addressed the problem statement on parent-teenage relationship, openness and exposure especially on sharing about health issues like HIV/AIDS.