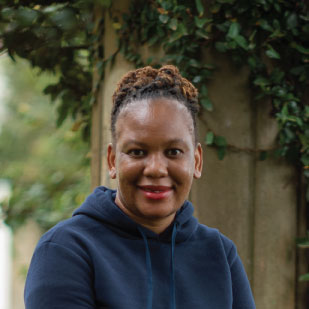 I've found it eye-opening just how extensive the peace studies space can be. I can't explain in words what an amazing experience this has been for me.
The diverse body of fellows and the depth of knowledge and expertise of my lecturers at Africa's most prestigious University are extraordinary.
The lecturers don't just bring with them titles of doctorship or professorship, but very practical experiences that have made it easy to grasp many theoretical approaches to peacebuilding.
"As an African Change Agent, I want my children to grow up in an environment where all people love each other regardless of the ethnic groups they belong to; they will know that we are all diverse, but we are all one"