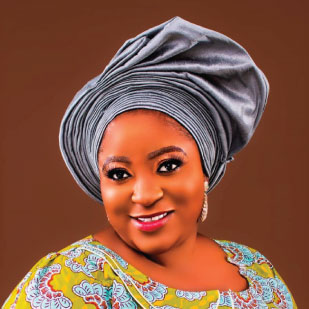 Rikweka'a is a water engineer by profession, currently working as a Water engineer/ district manager/ gender focal person at Taraba State Water and Sewerage Corporation (TAWASCO). Her role involves overseeing all technical and commercial operations in Jalingo-North District, Taraba State.
Focus of Social Change Initiative
Rikwe'ka implemented her Social Change Initiative that examined the role of Water, Sanitaion and Hygiene related conflicts titled WASH for Peace in the Lumbu, Lupwe and Takum communities of Taraba State. Through community participation, two boreholes were constructed, a borehole was reactivated and water was given to community members for free and at same time, the message of Peace was spread.