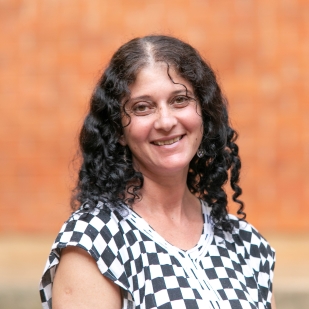 Silvia Gabriela Mohaded is a lawyer by profession with vast experience in intercultural mediation and intervention.
She has an academic background in public policies, intercultural mediation and development from Spain. Silvia also has professional expertise in Family Mediation. She currently works as a digital trainer on inter-culturality and also a writer for the mediation column in the "Comercio y Justicia" newspaper of the City of Córdoba, Argentina.
Focus of Social Change Initiative
Silvias' Social Change Initiative focuses on Community Engagement Recycling and garbage management in Pikine, Senegal.