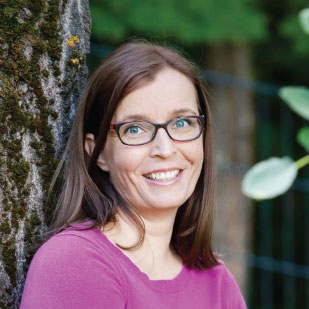 Suvi Aarnio is a philanthropist with over 16 years of experience advocating and organizing fundraising events. In 2006, she founded Kapua, an organization that raises funds to help people in developing countries by climbing mountains. Since inception of Kapua, Suvi has led volunteers who have climbed a total of 13 mountains and raised over one million euros for the people in the poorest countries in the world. She has also started a fair and ethical Kapua Shop that employs people in developing countries and supports Kapua's valuable work to promote equality and social justice in the world.
Focus of Social Change Initiative
Suvi implemented a Social Change Initiative titled Baby box Uganda. The initiative aimed at reducing infant mortality rate and improving maternal health in Uganda, through fundraising for maternity items needed at child birth (Baby Box) as an incentive for future mothers for the baby's first year in Kyanja,Kampala-Uganda.