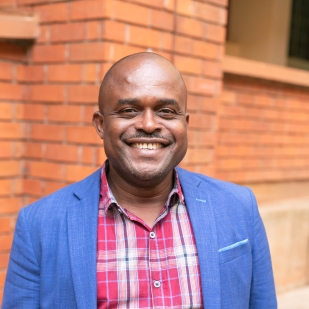 Usen Asanga is a social development specialist with experience in peace building, adolescent health, gender, and human rights. He has over 14 years' experience in coordinating and supporting multiple donor funded programs, including peacebuilding and conflict transformation programs in the Niger Delta region, and North East of Nigeria. He is passionate about working with young people to advance their human rights and social inclusion, and is a co-founder of the Ala 40 Club, a group of professionals who volunteer their skills and raise funds to promote health, education, and sustainable livelihoods for young people in impoverished communities.
Focus of Social Change Initiative
Usens' Social Change Initiative focuses on Strengthening youth participation in combating fake news and digital hate in Nigeria.